About Us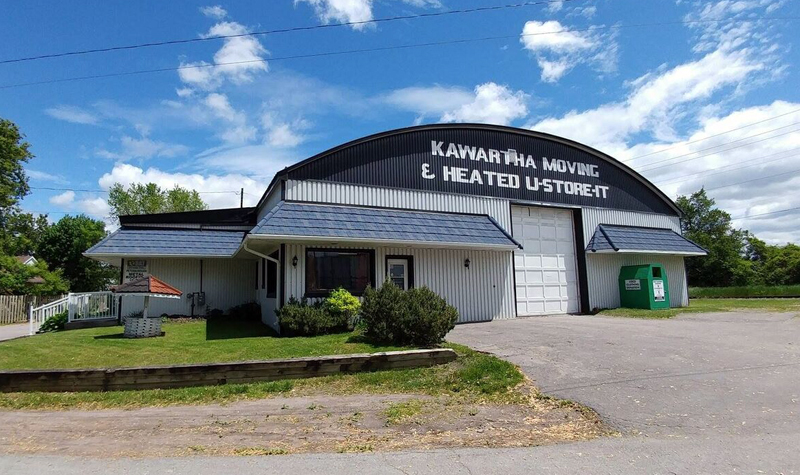 History of KAWARTHA Moving and Storage
Kawartha Moving and Storage was founded by Arnie Preston in 1980 and has been proudly serving our customers ever since.
Our superior facility was not affected by Peterborough's famous flood of 2004.
Kawartha Moving and Storage has been a member of the Peterborough Chamber of Commerce since its inception in 1980.
About Our Founder
Arnie is a well known and respected member of the Peterborough community. He was raised as a country kid on his parents' family farm. He worked hard to develop a great work ethic and business mind. Arnie took the values he learned on the farm and applied them to everything he touched.
Through the 1970s and 80s Arnie built five highly successful businesses in Peterborough all while helping to raise his four growing children. They include:
Kawartha Moving and Storage
A. J. Preston Construction and Renovations
Durock Coating & Siding
Preston Court Apartment Rentals
Gerard Canada Metal Roofing ~ A leader in high quality roof installations ~ Specializing in stone coated steel roofing systems for homes and businesses, any size installations from small and large homes to small business buildings, churches and very large buildings. You may remember Mr. Gerard Metal Roofing, the founding name of his roofing company, which originated from Arnie's nickname, Mr. Gerard. The name was changed to Gerard Canada Metal Roofing to reflect superior quality of high-end products and exponential growth of the business.
Arnie retired in 1995, passing his legacy onto his three boys Rick, Steve and John and his daughter Shelley.
Shelley, President of the company, inherited his excellent work ethic and is now the driving force behind everything great at Kawartha Moving and Storage.
Call Shelley at 705-745-4553 anytime during regular business hours to inquire about any of the above services. Our hours of operation are posted on the Contact page which you can reach by clicking here.