Rental Costs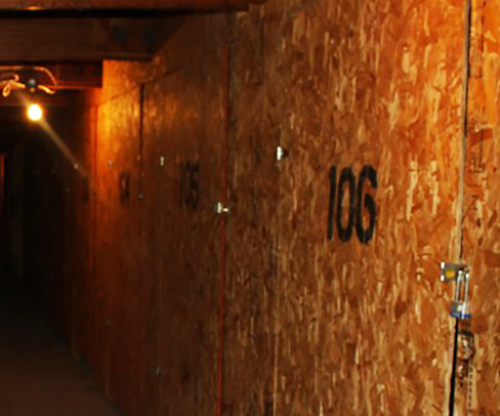 Most Forms of Payment Accepted:
Credit Cards
Debit Cards
Cheques
Cash
Storage Container Rental Fees:
Trash Disposal
We can dispose of excess trash, please call Shelley for a price quote.
Call Shelley at 705-745-4553 anytime during regular business hours for more information, 8:00 to 5:00 from Monday to Friday and 8:00 to 12:00 noon on Saturday.
Our hours of operation are posted on the Contact page which you can reach by clicking here.